Ingredients:
450g of Maffei Busiate
2 long eggplants
800g of tomatoes
2 cloves of garlic
10g of basil
Evo oil
Salt and pepper
100g of hard ricotta cheese

Method:
Rinse the tomatoes, dry them and cut them into small pieces. In a pan, pour a drizzle of oil and fry two whole cloves of garlic. Let it brown for a few moments, pour in the tomatoes and cook over very low heat for about twenty minutes, covering with the lid. Once ready, pass the tomatoes in a vegetable mill, in order to obtain a juicy and smooth pulp. Once ready, transfer it to the pan, seasoning with salt and pepper. Cook for another 10-15 minutes, until the tomato pulp has shrunk. Meanwhile, wash the aubergines, dry them well and trim them, then cut them into thin slices. Fry the aubergines in plenty of extra virgin olive oil at a temperature of 170 °. When they are golden brown, drain them with a slotted spoon and transfer them to a sheet of absorbent paper. Cook the Busiate al dente and, when ready, add them to the sauce, off the heat, along with a few basil leaves. Transfer the Busiate to serving dishes, adding the fried aubergines to each portion. Finally, sprinkle with the hard grated ricotta.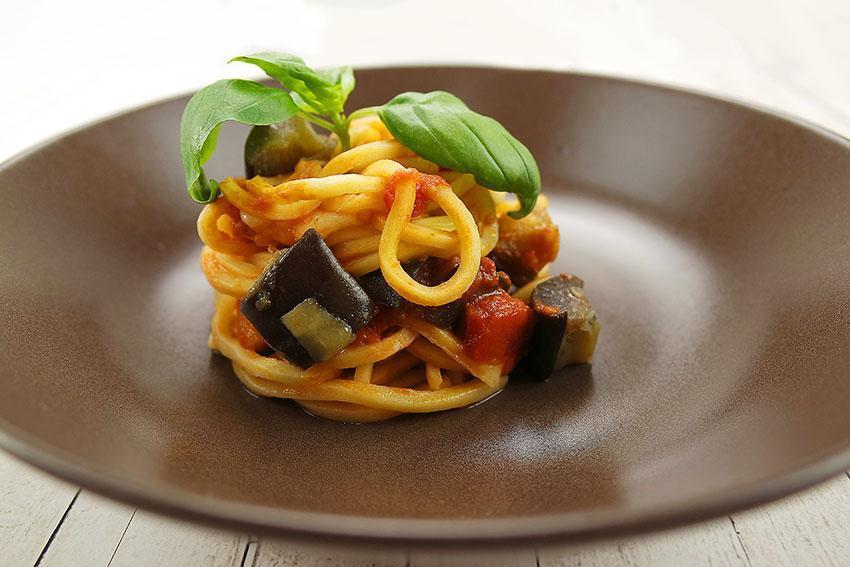 Serves: 4 Level: easy Preparation: 30 min Ingredients: 500 g Maffei…
FIND OUT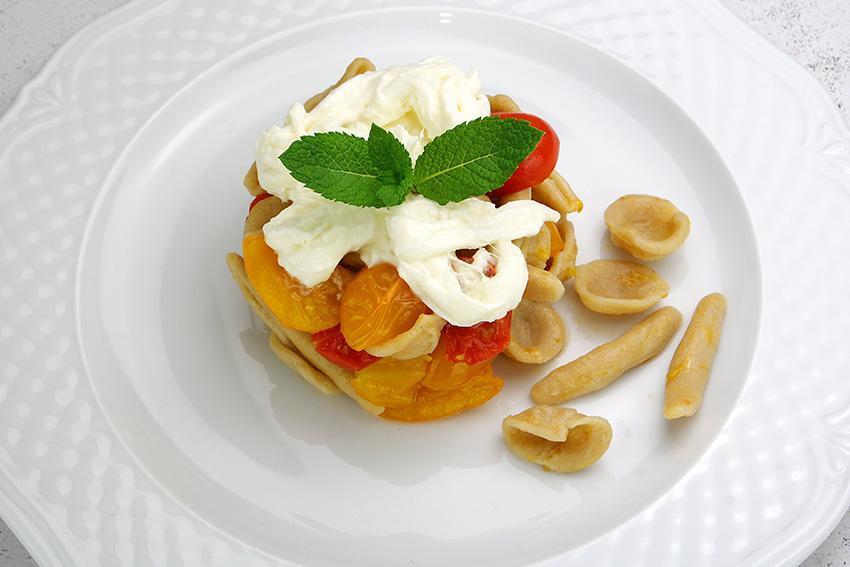 Serves: 4 Level: easy Preparation: 20 min Ingredients: 400 g Maffei…
FIND OUT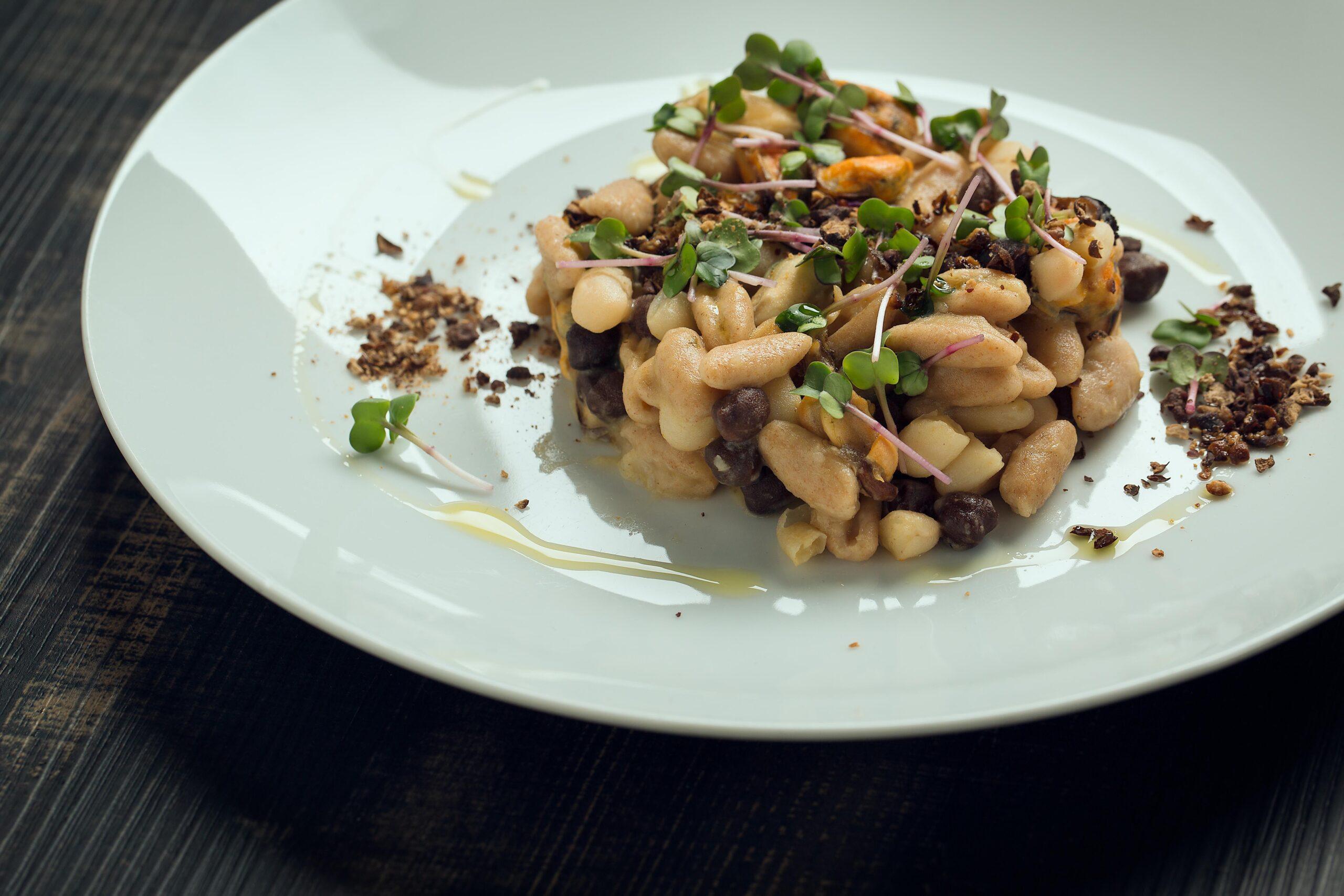 Serves: 4 Level: average Preparation: 50 min Ingredients: 350 g Maffei…
FIND OUT