Gnocchetti "Leggerotti" with pesto and shrimps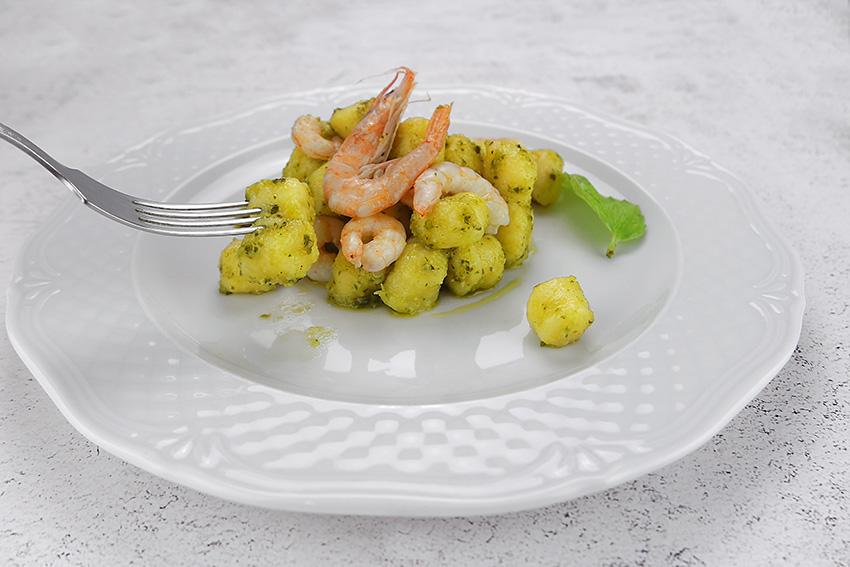 Ingredients:
400g Maffei mini gnocchi "Leggerotti"
300 g of fresh shrimps
80 g of basil leaves
30 g of Parmigiano cheese
100 ml Evo oil
Salt
1 clove of garlic

Method:
Start by making a light pesto.
Arrange the basil in a marble mortar or in a mixer, the pine nuts and the grated Parmigiano cheese and start pounding or blending at low speed. Add the extra virgin olive oil slowly, season with salt and mix at minimum speed until you get a fluid cream.
Brown the garlic in a pan with a drizzle of oil.
Add the shrimps, then season with salt.
Place a saucepan with salted water on the stove and, when it reaches boiling point, throw in the Mini Gnocchi, then drain when cooked.
Pour the pesto into the pan with shrimps, mix everything and add the mini gnocchi.
Place on a plate and serve.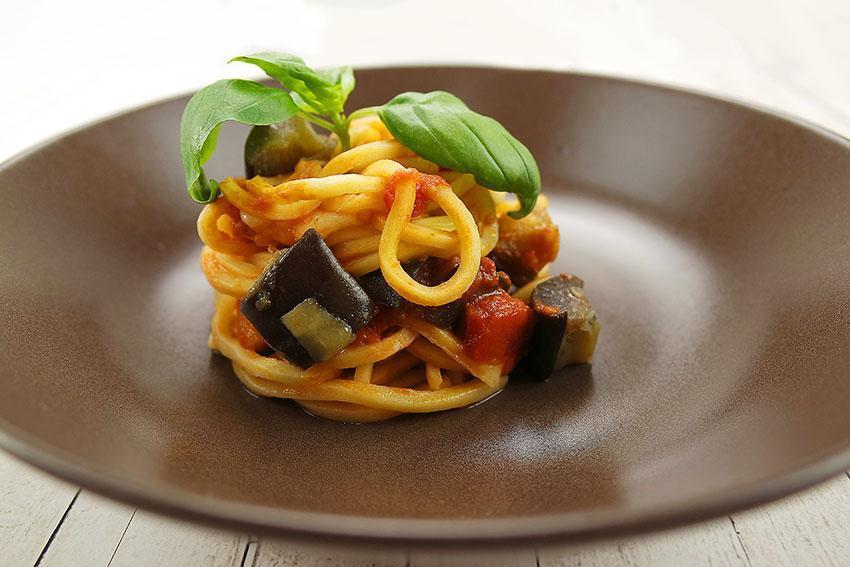 Serves: 4 Level: easy Preparation: 30 min Ingredients: 500 g Maffei…
FIND OUT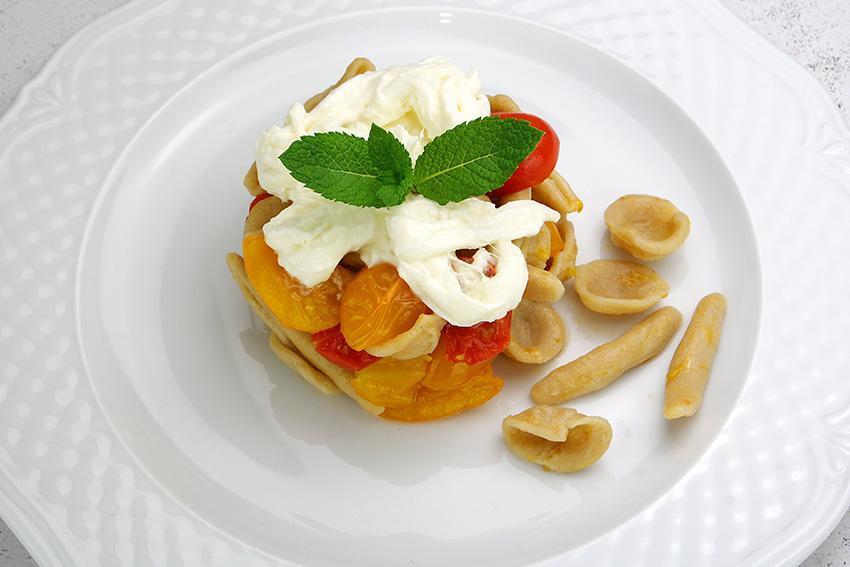 Serves: 4 Level: easy Preparation: 20 min Ingredients: 400 g Maffei…
FIND OUT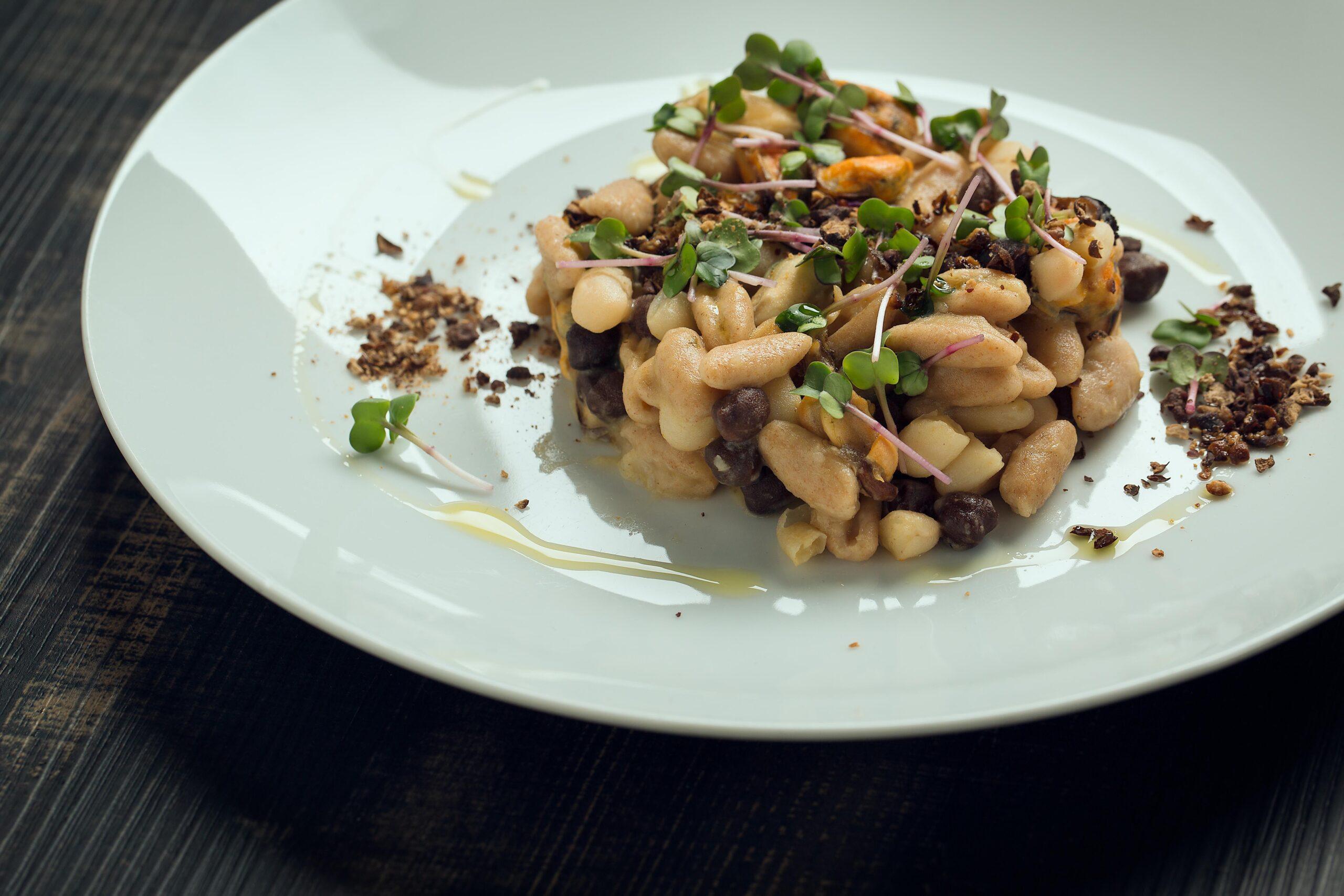 Serves: 4 Level: average Preparation: 50 min Ingredients: 350 g Maffei…
FIND OUT