Paccheri stuffed with tuna, ricotta and capers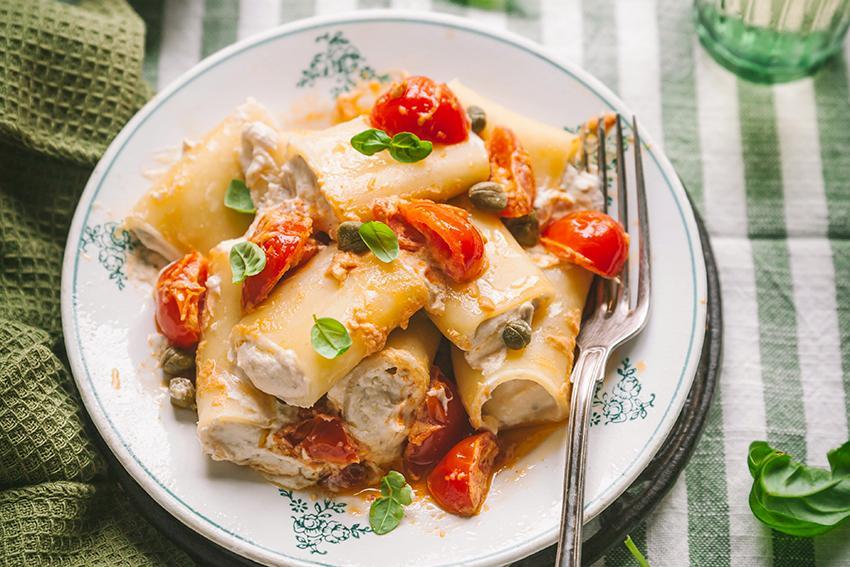 Ingredients:
450g of Maffei Paccheri
150g of cow's milk ricotta
200g of tuna
2 eggs
2 tablespoons of capers
Extra virgin olive oil q.s.
Cherry tomatoes q.s.
Salt and Pepper q.s.
Basil q.s.

Method:
Boil the eggs for 8 minutes in boiling water, so as to make them hard-boiled, and let them cool. Meanwhile, mix the ricotta with the drained tuna. Shell the eggs and add them to the mixture. Also add the pepper and a tablespoon of capers, then blend everything until you get a smooth and thick cream. Cook the Paccheri n ° 43 al dente and, after having drained them, fill them with the previously prepared cream. In a pan, brown the cherry tomatoes with a few more capers and some basil leaves. Season with salt, add the stuffed Paccheri and stir-fry for a few minutes. Serve immediately.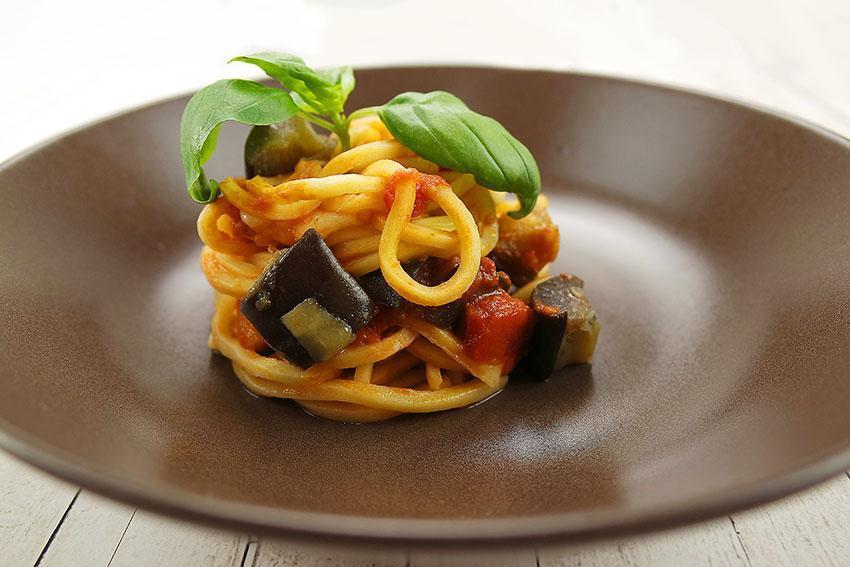 Serves: 4 Level: easy Preparation: 30 min Ingredients: 500 g Maffei…
FIND OUT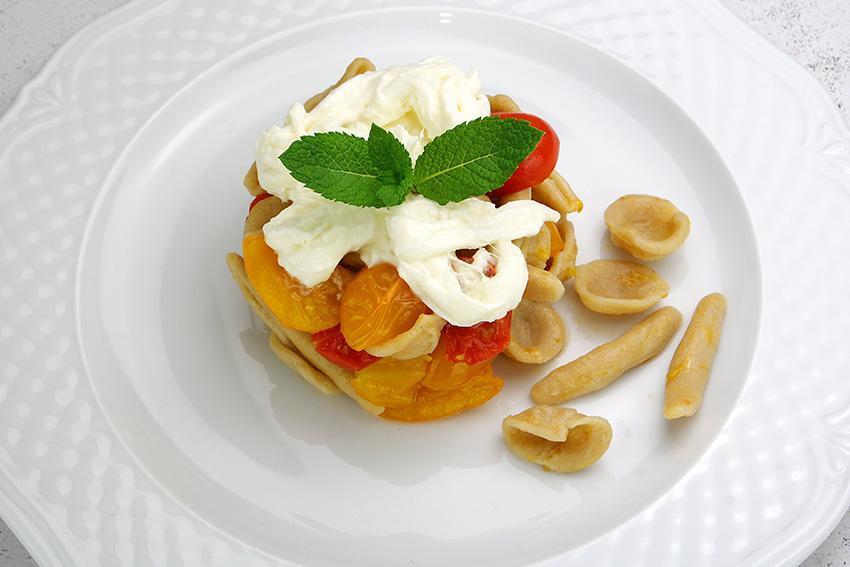 Serves: 4 Level: easy Preparation: 20 min Ingredients: 400 g Maffei…
FIND OUT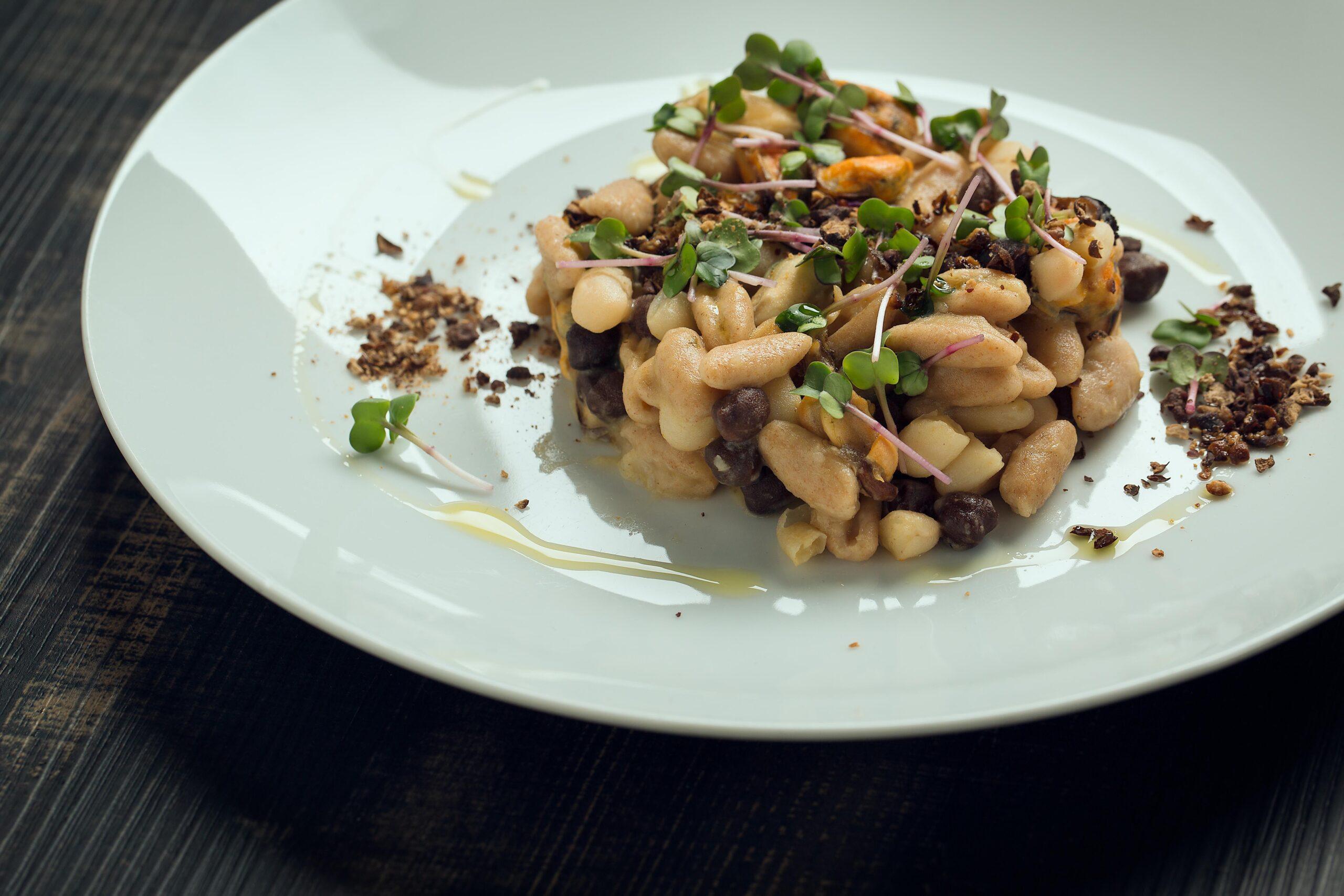 Serves: 4 Level: average Preparation: 50 min Ingredients: 350 g Maffei…
FIND OUT