Ingredients:
250 g fresh lasagna sheets
500 g minced meat
250g mozzarella cheese
100g grated parmigiano cheese
500 g tomato puree
50 g grated pecorino cheese
50 ml fresh cream
celery
2 Carrots
1 Onion
Garnishment
fresh herbs

Method:
Prepare the ragu starting with a mixture of celery, carrots and onion. Add the meat and the tomato puree and cook.
Separately boil the water. Immerse the lasagna sheet for a few seconds and place it in a single-portion mold. Season with a tablespoon of ragù, a few pieces of mozzarella and parmigiano cheese. Repeat the operation several times and bake at 230° for 10 minutes.
Before serving the lasagna, prepare a fondue with cream, pecorino cheese and Parmigiano cheese and pour it over the still warm lasagna crisp.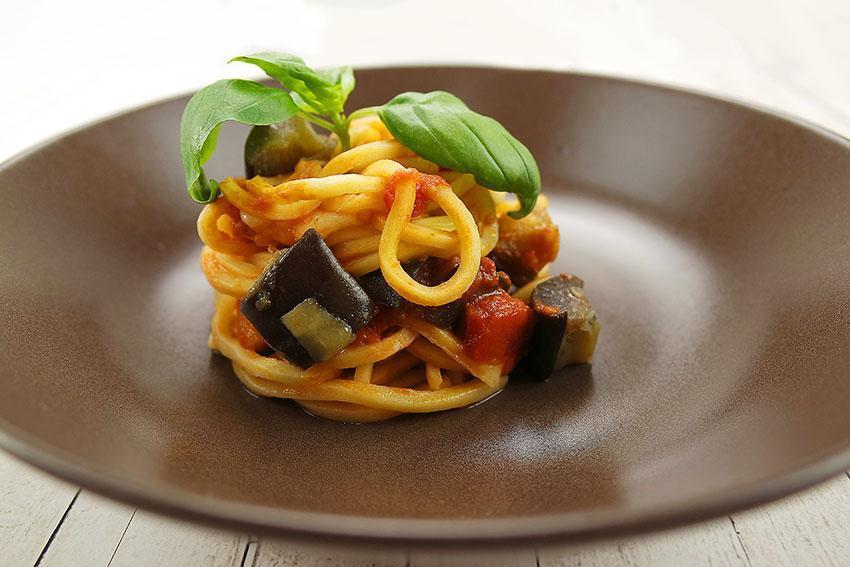 Serves: 4 Level: easy Preparation: 30 min Ingredients: 500 g Maffei…
FIND OUT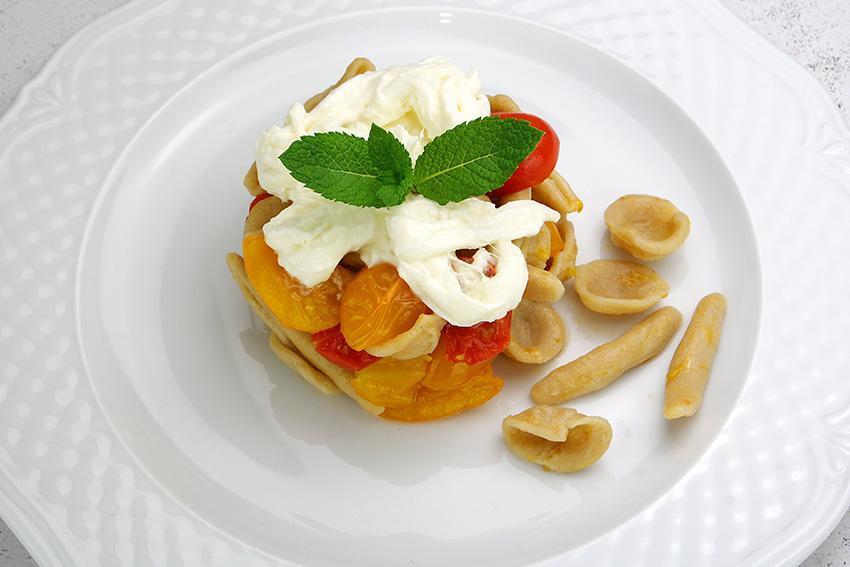 Serves: 4 Level: easy Preparation: 20 min Ingredients: 400 g Maffei…
FIND OUT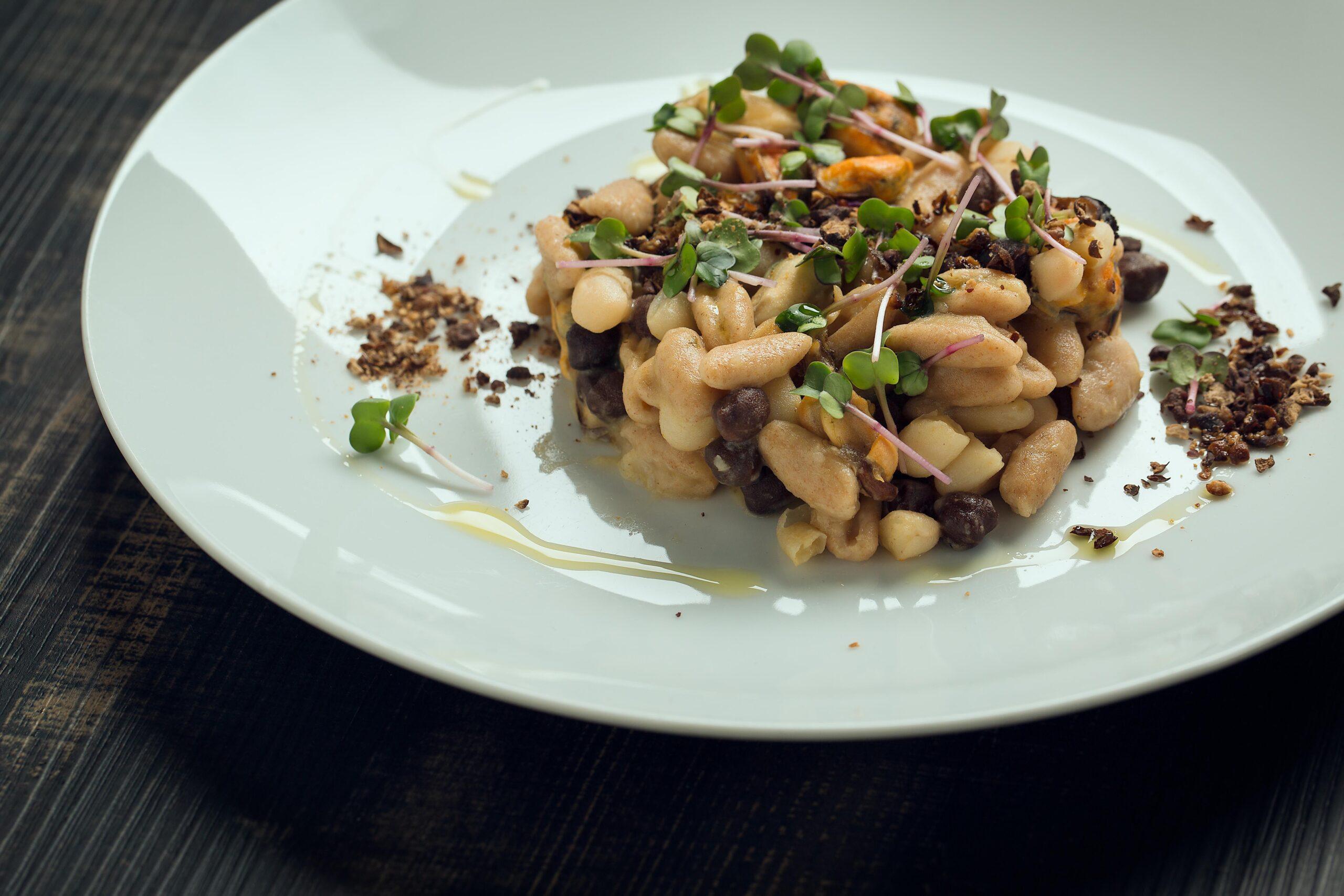 Serves: 4 Level: average Preparation: 50 min Ingredients: 350 g Maffei…
FIND OUT